New Marketing Campaign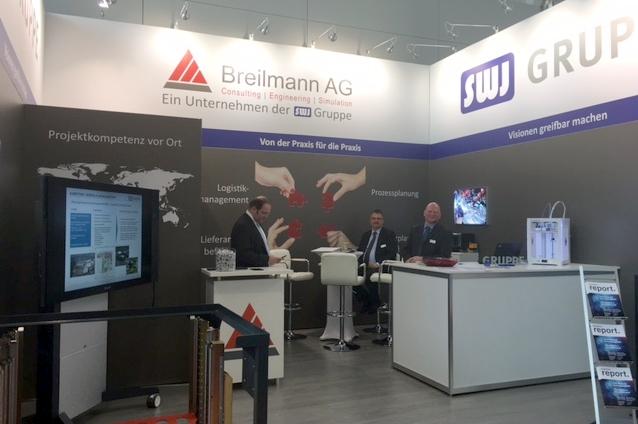 SWJ-Breilmann started into 2015 with a new marketing campagne. New team wear, new cataloges, new marketing articles were provided as the company had joined forces between SWJ Group out of Germany and Breilmann AG. The new joint venture combines the strengh of both companies, the experience and skill set of both their team members and now allows the company to provide a very comprehensive service portfolio for the US market.

SWJ-Breilmann now provides Engineering, Planning and Project Management Services to assist various industries to streamline their processes, products or services. This includes but is not limited to Quality Management, Assembly Equipment and Process Planning, Lean Logistics Planning, Facility and Layout Planning as well as Project Management Serivces.