Teamwork makes the difference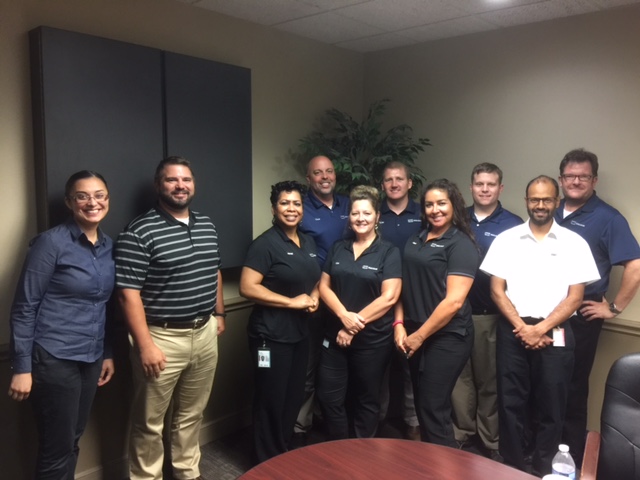 Team work is an essential part of our business and continues to be one of our mission statements. During the onboarding of new team members but also to exchange ideas between team members we organize luncheons and meetings.
Some of our teams or team members are in remote locations, thus it is even more welcome, when everyone finds together and can share their experiences. (Photo shows part of our SKD, RCM and Packaging Team in Greenville).